The City of Mouscron organised the first Transition Forum "Un Pas Vert Demain" (A green step tomorrow) on 23 October! The event was an opportunity to bring together, the actors of the territory such as citizens, companies, institutions and to show them they have the support of the City Council. 
The themes and the 17 objectives of Sustainable Development were discussed during workshops, conferences, live discussions or via social networks. Workshops for adults and children on the themes of the Circular Economy, Health, zero waste, repairs cafés and more, gathered some 200 people on site.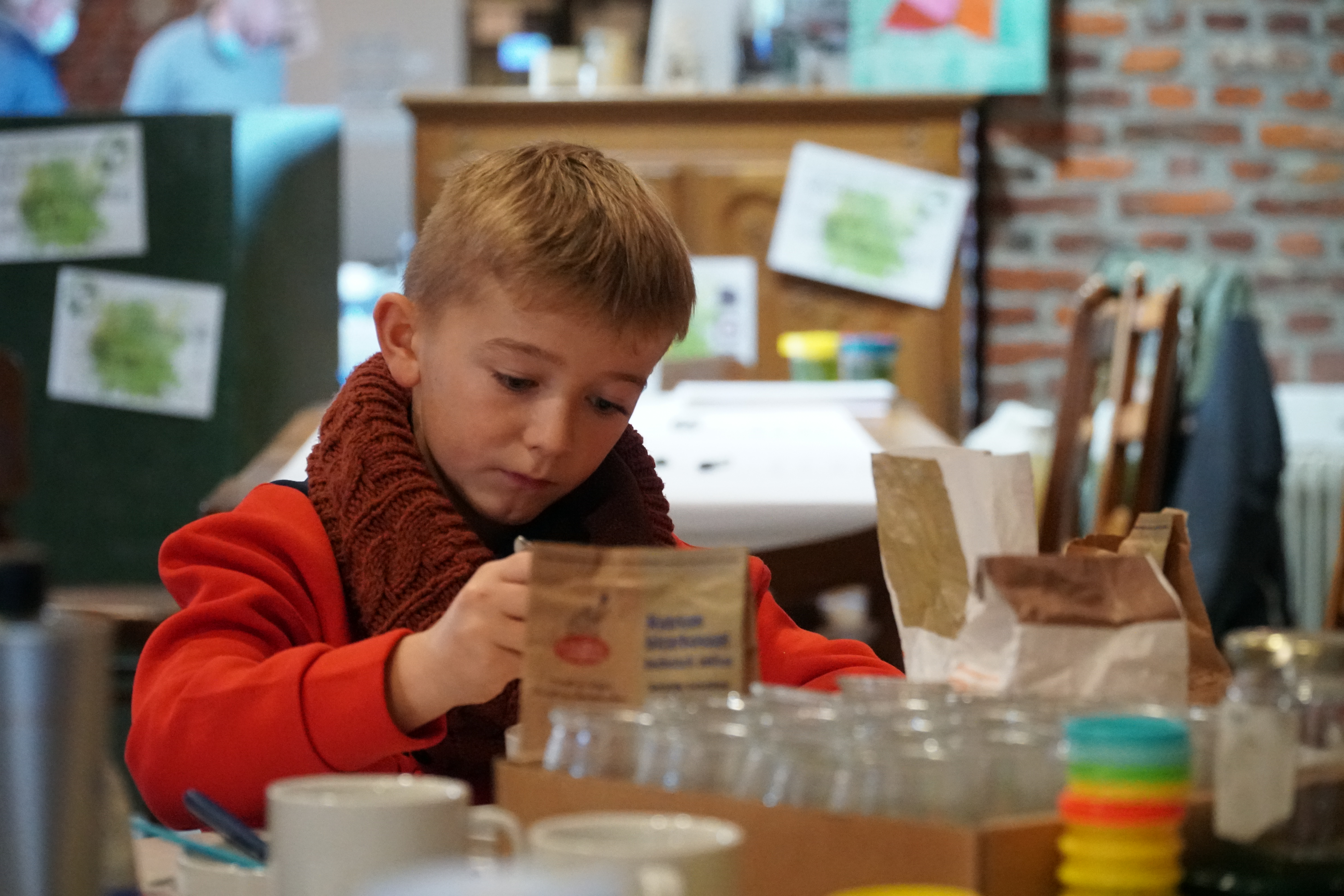 Leaders of non-profit organisations and committed citizens (named "ambassadors") took turns on stage to participate in discussions on the transition, moderated by a presenter from Walloon Picardy Television channel NOTELE.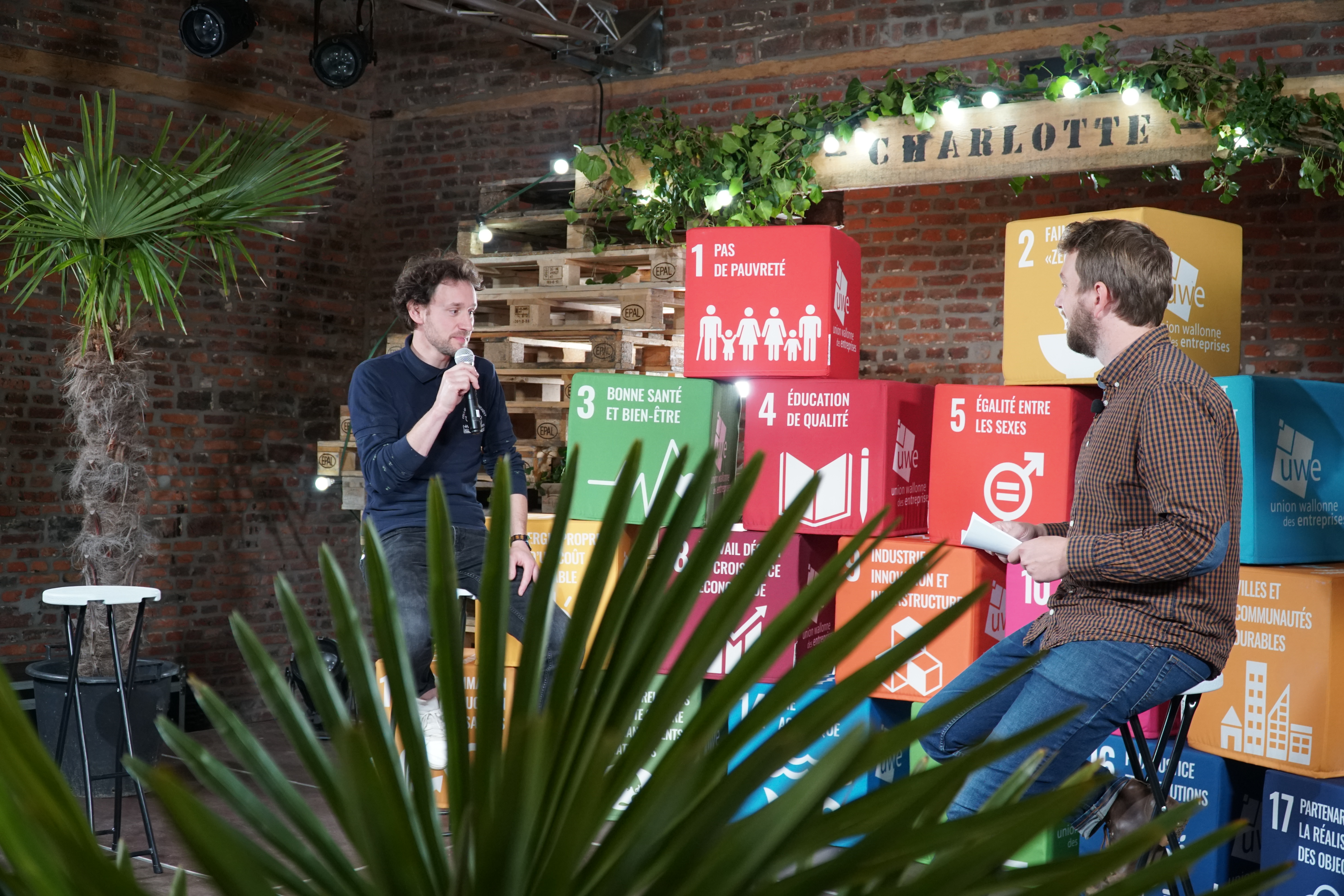 Recording of the debates can be seen on Facebook (available only in French for now). A Facebook live during the event was followed by 250 people online, but more viewers were recorded the following days.